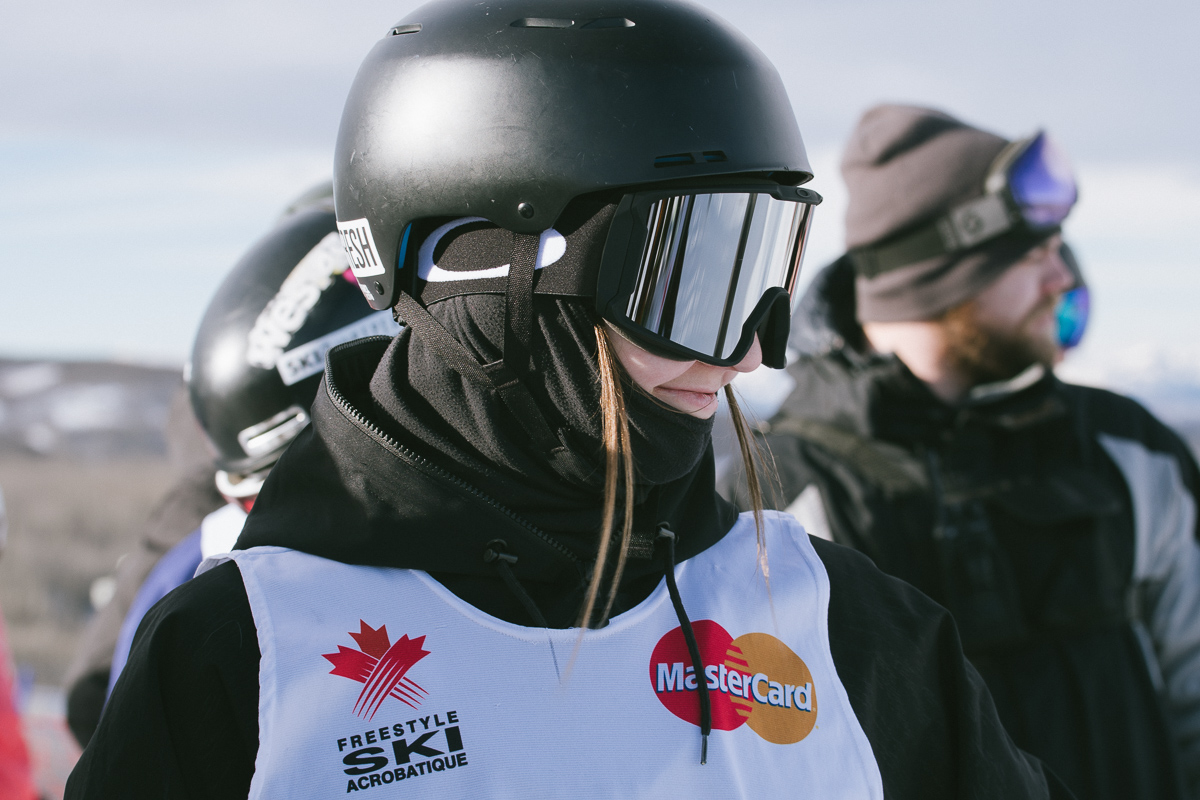 To be the most fun you can have while seriously progressing your skiing skills.
Not only do we create great skiers, but we also foster a passion for skiing and community amongst our athletes that will keep them skiing, working hard and having fun long after their time with the Freeriderz.
Our diverse training program exposes athletes to every aspect of freeskiing. Whether it's a sliding a rail, airing the pipe or dropping a cliff, our athletes will learn a diverse range of transferable skills that will make them more well-rounded freeskiers.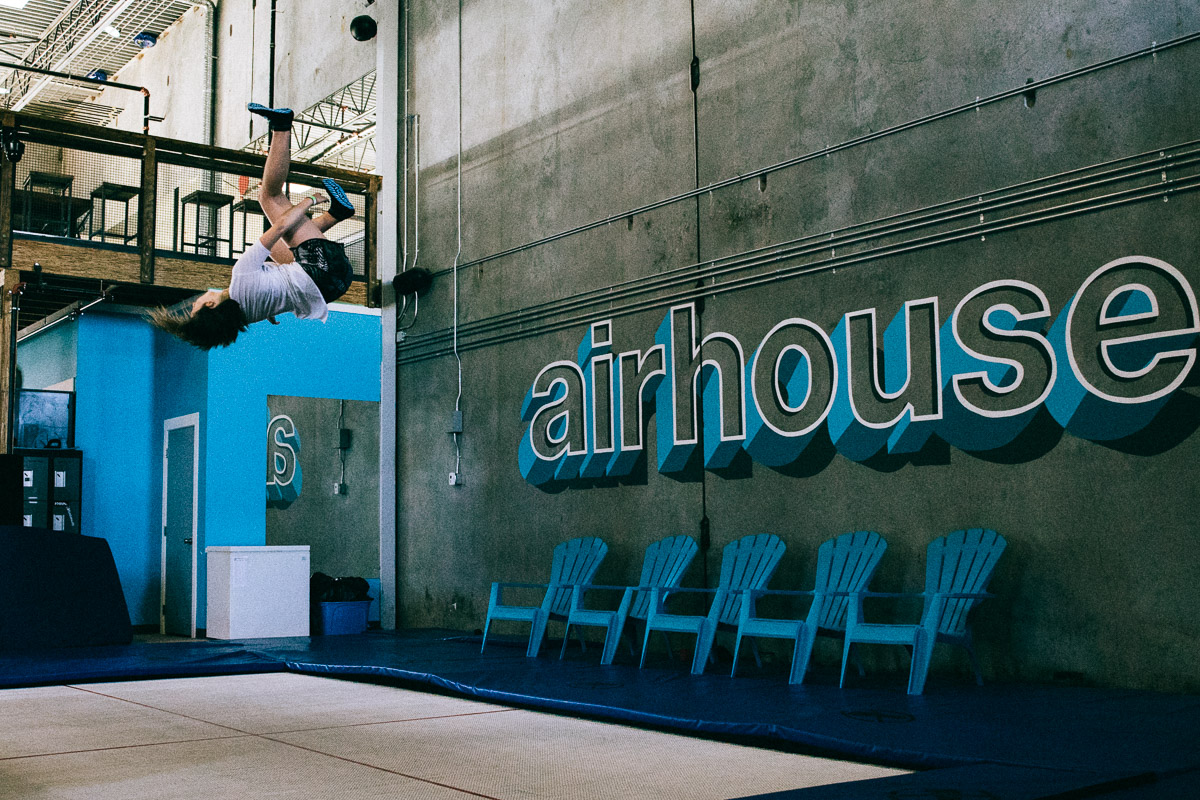 We have fun, we work hard, and we get results. Because why do something if you don't love it? Here's what our season looks like in a nutshell:
On-snow training at Lake Louise & Canada Olympic Park
Trampoline & Dryland training
Off-season Water-ramp & Airbag training
Competition and camp opportunities for all skill levels
Our program is a great fit for any athlete age 12- 20 who is passionate about freestyle skiing regardless of skill level.
Our passionate and knowledgeable coaching staff (many are former Freeriderz athletes themselves) are experts in the all things freestyle skiing.
Our intimate training program allows for one-on-one coaching with every athlete, personalized training plans based on the unique goals of each of our athletes.
The coaching staff work to ensure a safe, fun and inclusive training environment for everyone, allowing our athletes to realize their full potential.
Slopestyle is an Olympic event in which athletes ski a course that includes a variety of rails and jumps. Points are scored for amplitude, originality and quality of tricks. The discipline has its roots in action sports like skateboarding and BMX and has very successfully crossed over into the snow sports worlds of skiing and snowboarding.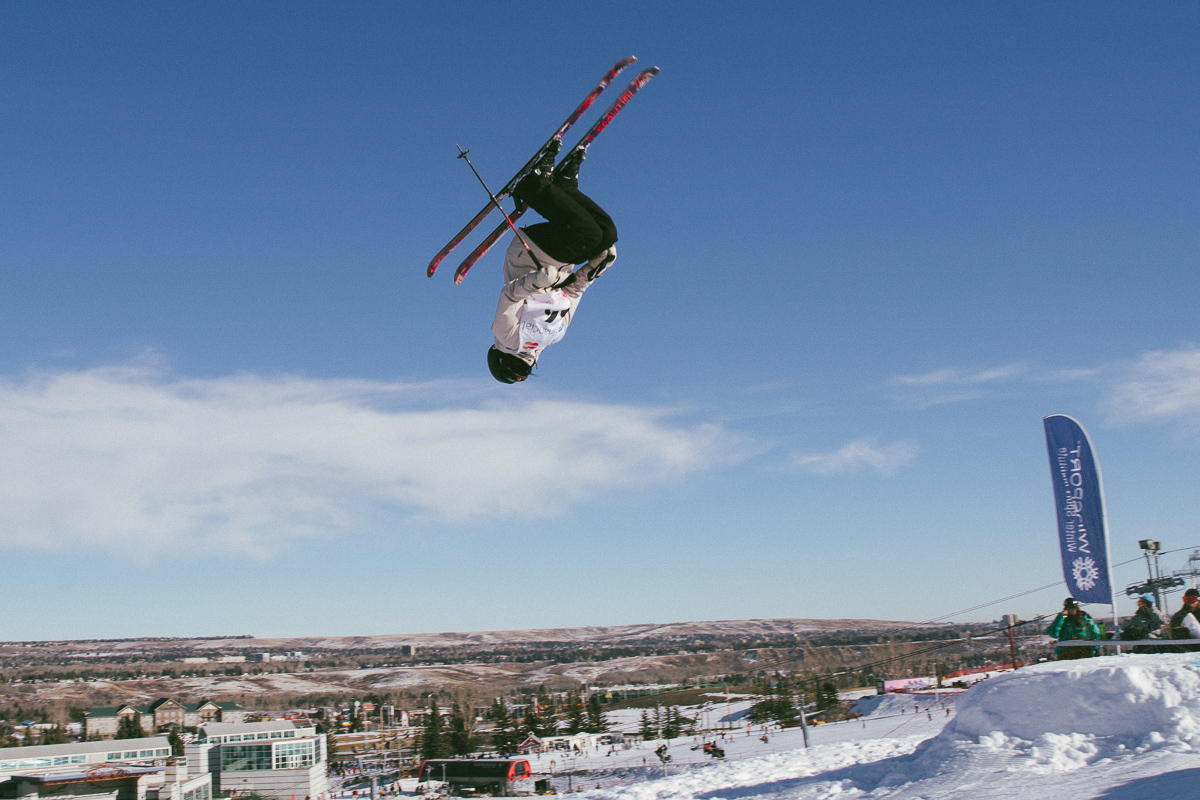 Halfpipe is an exciting discipline where each athlete drops into the halfpipe individually and completes a run down the length of the pipe, doing as many jumps and tricks as he or she can manage, to the best of their ability. The scores are decided by a panel of judges, who judge the halfpipe athletes on a range of things – namely their style, skill and the difficulty of their run. Our athletes are fortunate to have access to the Superpipe at Winsport.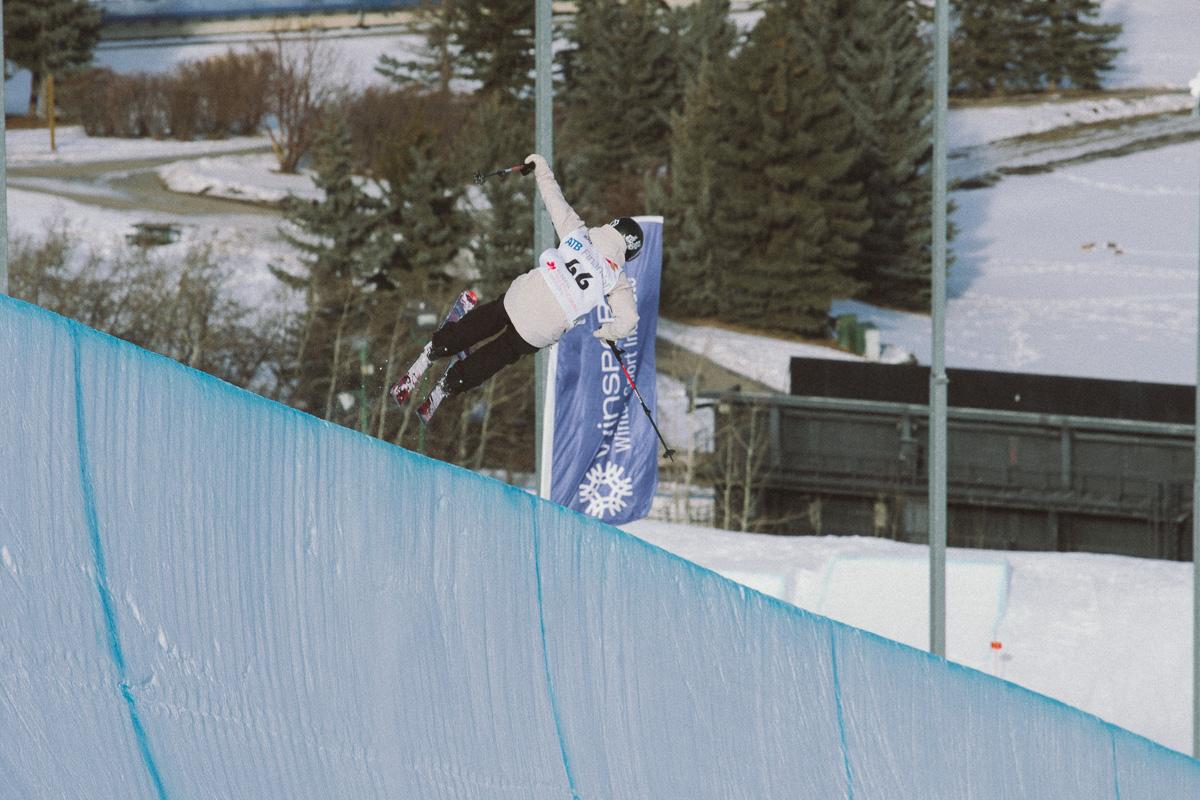 Many of our athletes train and compete in competitive Big Mountain Freeride events sanctioned by the International Freesking Association. Athletes have the freedom to ski their own line and are judge on the difficulty of that line as well as control, fluidity, technique and style & energy.